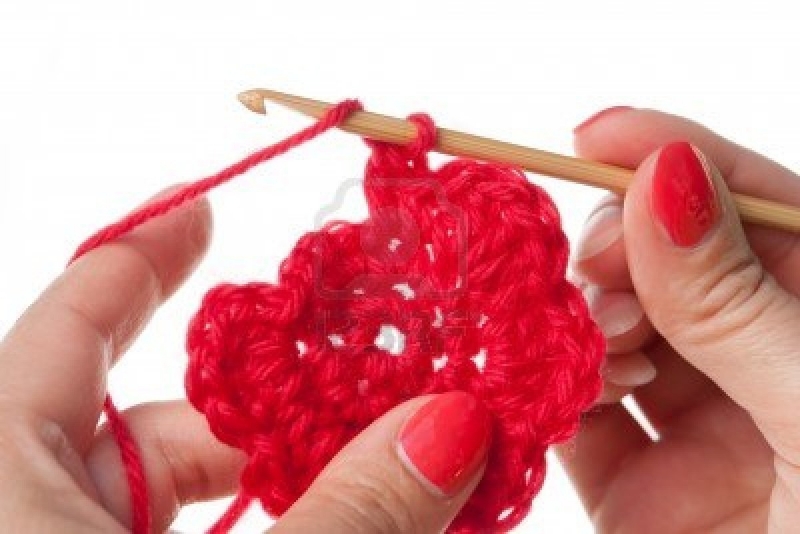 Learning how to crochet can do more than you think for your mental health and happiness
Arts and crafts are more than just a fun pastime, they're truly healing and restorative and are actually very therapeutic. In fact, the healing benefits of crocheting (and knitting) are numerous and range from simply calming you down and easing your stress to potentially relieving depression and reducing the risk of Alzheimer's disease.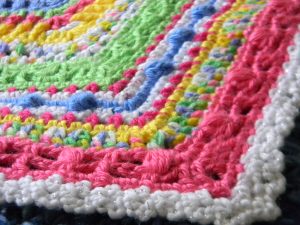 Crocheting doesn't just help you if you're the one who's sick – it helps the caregivers around you, your friends and family that help you, love you and support you. It's also a very good craft to pick up as a hobby for group therapy sessions, as you're healing together in a group without having the focus completely on you. There are so many benefits of crocheting, so whether you're stressed out and can't sleep or are doing your part to help slow down Alzheimer's, you'll be doing yourself and your health a favor.
Please follow and like us: