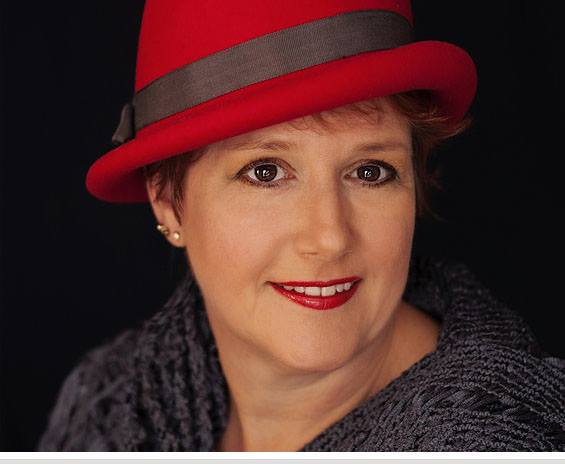 I have always been a little different. As I get older I want to embrace this more and more.
I sew most of my clothes, I cook, I embrace alternative therapies and I look for all kinds of solutions using upcycled products.
Many call me a white witch, I have no idea what that means and don't really care I guess.
So my store has been created with all my passions for sale to share with others. All products I sell are practically useful and offered to bring happiness and love.
I use 4 labels Ktee Designs, Katherine Quirke Photography, Bewitched Angel and Bewitched Angel Digital. These are all mine and I make and create solely under these labels. The reason being is some years ago I started with the label Ktee for my headbands and Kindle covers and just fancied sticking with that for these types of products, Bewitched Angel sums me up and well the photography label speaks for itself.
In addition to my products I also incorporate products that are unique and unusual for other sellers. These are my shop partners and I may receive a small "cut" from any sale derived via my website.
Much of the packaging is recycled, for example, you may find candles in unusual sizes, containers and jars that can be reused. Some of the products will be one-off, unique pieces sourced from recycled or upcycled products. Other short-run items – ie not massed produced in a factory but with love in my pet-free, smoke-free home.
I live in Sydney, Australia currently though my desire is to move to New Zealand where my heart seems to swell with joy. The ease of access to nature makes my creative juices flow.
I hope you enjoy visiting my store.